KnoxBox Key Access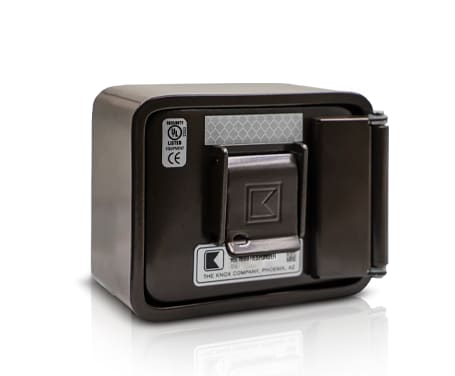 Locked doors and secured entry points can delay emergency response. Enable first responders rapid access by installing a secure UL listed KnoxBox.
KnoxBox products are high-security key safes which allow first responders to quickly enter a home, business, or gate without forced entry. They are built to resist physical attack, vandalism, and extreme weather conditions.
KnoxBox products must be ordered online and are specifically keyed so that only San Juan Island Fire & Rescue has access. Read their How to Buy Knox Products help guide to learn more.
To place an order you will need to:
Go to the Knockbox product page
You'll be asked to select your location and department. Select Washington State and enter San Juan Co and select San Juan Co Fire Dist #3
If you are looking for a simple residential box which will only hold one key, select the entry labelled as "Residential Use ONLY - HomeBoxes". Otherwise select the other entry.
Once you've ordered your system, SJIF&R will automatically be notified that you've placed an order. We'll contact you if we have any questions.
When you receive the KnoxBox it will be unlocked, allowing you to mount it in the desired location. Once it has been mounted, please call us at (360) 378-5334 so we can arrange a visit to finalize your KnoxBox setup.
Note: SJIF&R receives no money from KnoxBox.